It's Time To Make A
Statement!
---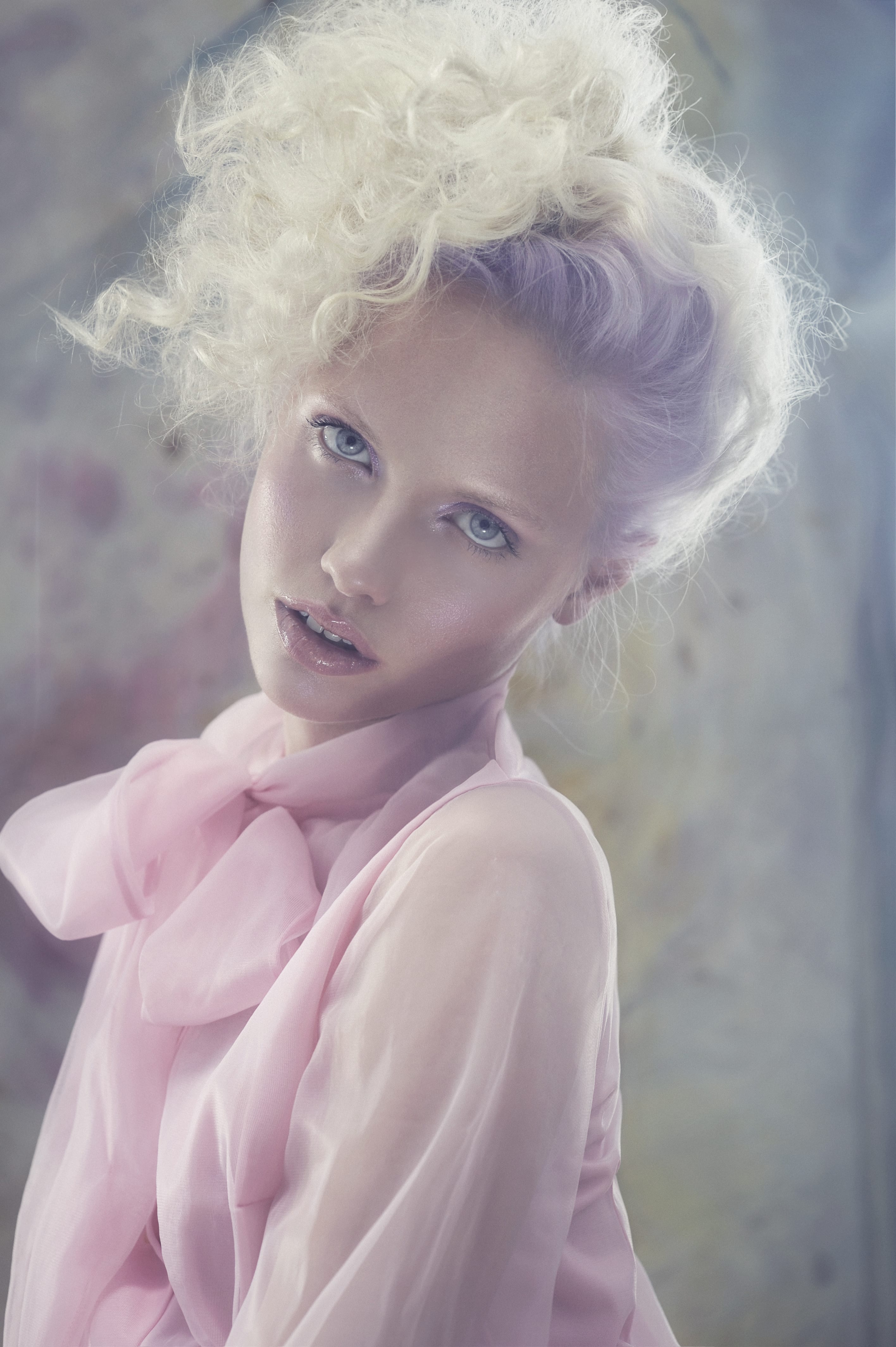 Pastel, rainbow, unicorn, galaxy – you name it it's been a hair trend this last year, and with models and IT girls like Kylie Jenner and Nicole Richie constantly changing their hair colour it's fair to say statement hair colour has become one of the most important accessories a girl can have.
You can have exciting highlights and daring placements in every colour of the rainbow – from intense oranges to bold blues. But most importantly, you enjoy unique colour results without obligation. Whilst a lot of celebrities opt for wigs for a no commitment statement hair look the looks can also be created with temporary hair colour!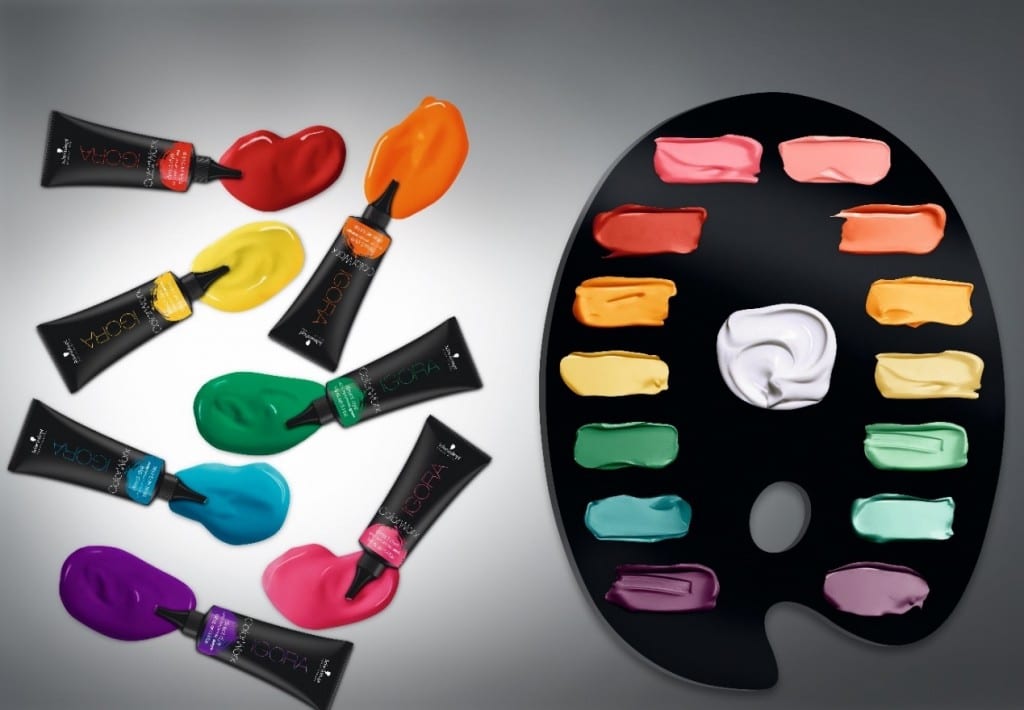 The new shades last for up to 20 washes and can be combined as desired. The sky's the limit for experimenting with colour!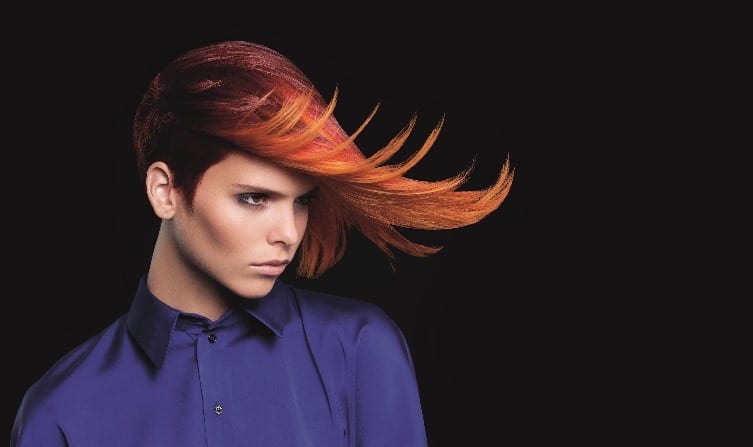 Whether you choose a flame-like palette from yellow to red or blue-green-purple mermaid hair: thanks to their high concentration of pigments, IGORA ColorWorx from Schwarzkopf Professional offers especially colourfast fashion shades. Seven dazzling colour concentrates plus white for mixing will allow you to create every conceivable look or colour combination, from soft pastel to bright neon hues.
Now nobody needs to commit long-term, perfect for the ever changing trends! Do remember though that the depth of the colour does depend on your current and natural hair colour. On light hair tones such a blonde you will achieve a more vibrant look where as on brunettes the look is more subtle. Your hair stylist can talk you through colour depth and what rainbow colour will suit your skin tone best.
Much Love,
Tim xxx