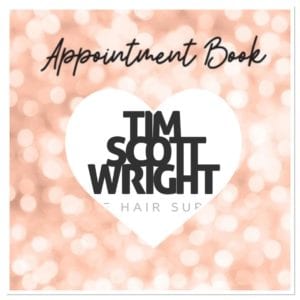 Hello everyone, we wanted to give you an update on getting back into salon and appointments. We are aiming for July the 4th as the possible opening, whilst we are waiting for a concrete date from the government we know this is the earliest we can open.
So if you had an appointment during lockdown we will be in touch with you. No need to call or email. We will work back from the date of closing (24-03-20) forward calling all clients to reschedule these appointments. The clients that were booked closest to this date will get priority bookings. Your stylist will call you in due course so please bare with us.
If you already have an appointment booked in the future this will still be honoured and will stay in the diary .
For those of you that didn't have an appointment booked if you could please email salon@timscottwright.co.uk
Simply title the email WAITING LIST, then simply email the stylists name, service requested and contact number to call you on.
We cannot take dates at the minute but the stylist requested will call you to arrange the date and time.
There are new shift patterns in place and the team have been split into two teams to avoid large numbers of people being in the salon at once.
We have new measures in place to keep everyone safe so some services may not be available when we re open.
Please keep following our social media pages and our website to see changes and new protocols to how the salon will work once we reopen. These changes will affect all of us, please be patient with bookings we want to ensure we get to all of you in time.
Your well being and safety is paramount to us, we look forward to seeing you all soon
Tim