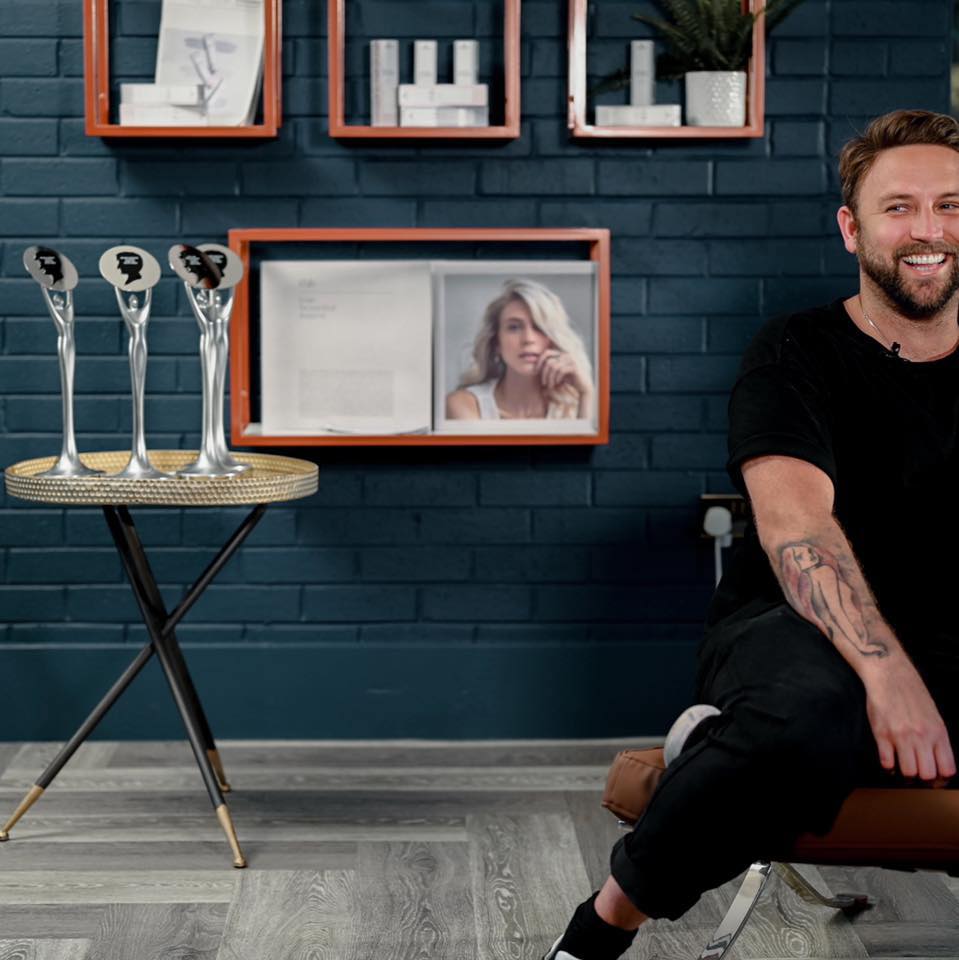 Tim is one of the countries most celebrated stylists. With a host of awards including a hat-rick midlands hairdresser of the year win that inducted Tim into the coveted hairdressing hall of fame. Tim maybe difficult to get an appointment with, but he's worth the wait!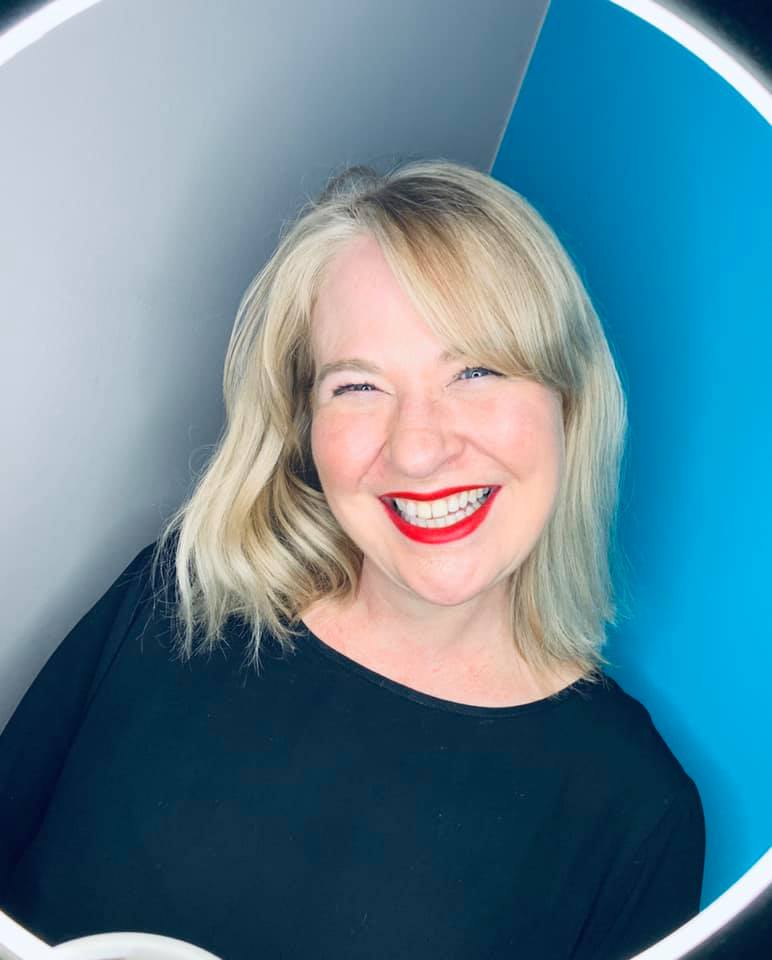 Joanne has over 30 years experience in the hair industry. From teaching for Mr Teezy Weezy (Raymond) to her on and off stage magnificent bridal work. This lady had worked along side two former British hairdressers of the year. She has a wealth of experience and met Tim working at their previous salon together. She has a personal approach with clients and is the salon's long hair specialist.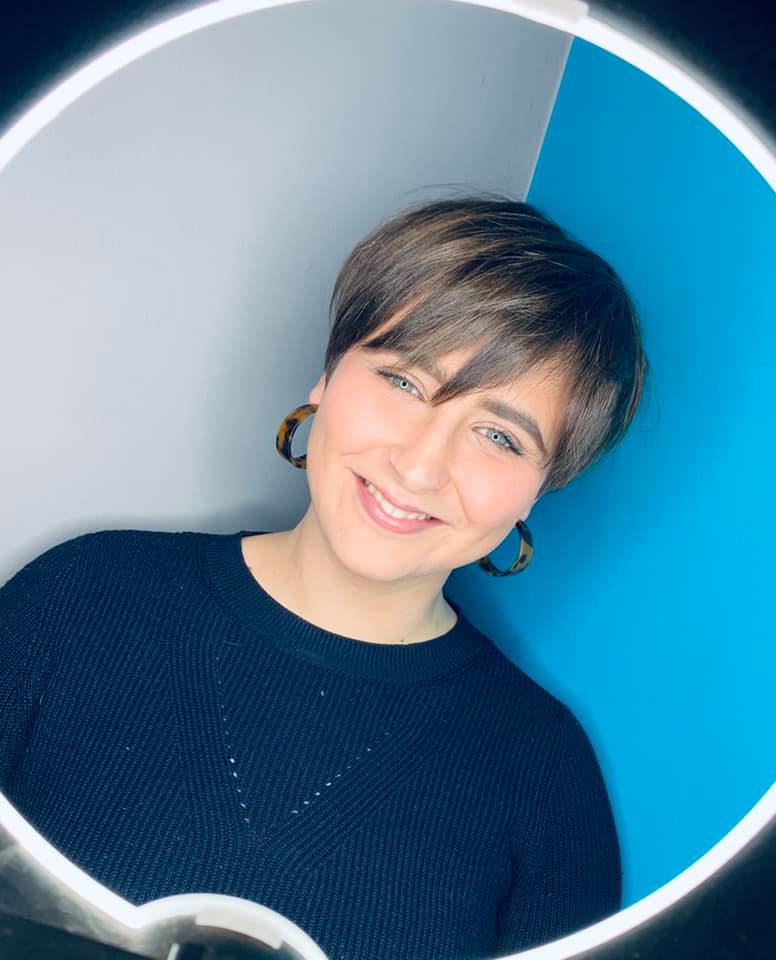 Abbie has a wealth of experience and is the salons colour guru. Having worked and trained with Tim in previous salons, what this girl doesn't know about colour is second to none!
Darren has been with the team from near enough day one. He's appeared on numerous shoots , shows and tv during his years in the industry. His men's hairdressing skills are exceptional and makes him the TSW men's specialist. He has a big waiting list but is certainly worth the wait.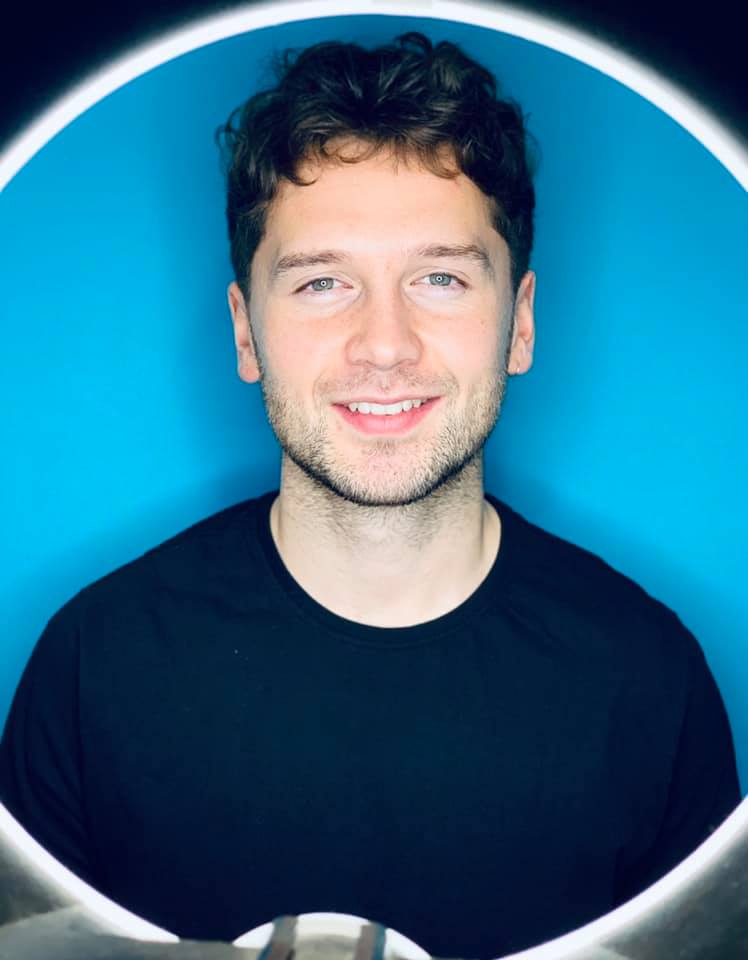 James is becoming one of the busiest stylists in the salon. His super calm and personable approach to his clients have made him a popular and firm favourite. This coupled with his industry success makes James one of the salons superstars. After finalising for Midlands Hairdresser of the year at last years British Hairdressing awards, James earned a place on Wahls artistic team, this amazing opportunity will see him progress with future shows and shoots amongst other great opportunities!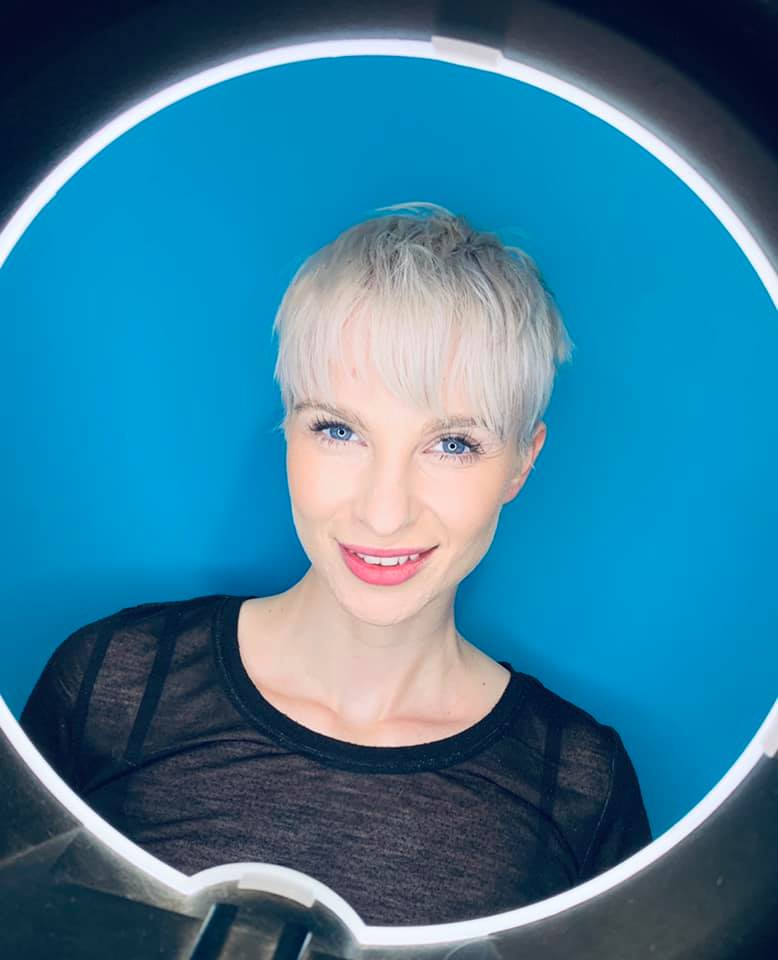 Most of you will already know Teri, Teri has been with the TSW team for two years now, but Teri has been with Tim for well over 10 years. After training under Tim in her early days in Birmingham, Teri went to pastures new and worked down under in Perth Australia for 4 years. And after styling the likes of Ed Sheran she came back to work with her friend and mentor. Teri was finalised for Midlands hairdresser of the year in 2018 and has worked on the Schwarzkopf Live colour advertisements on TV amongst other projects!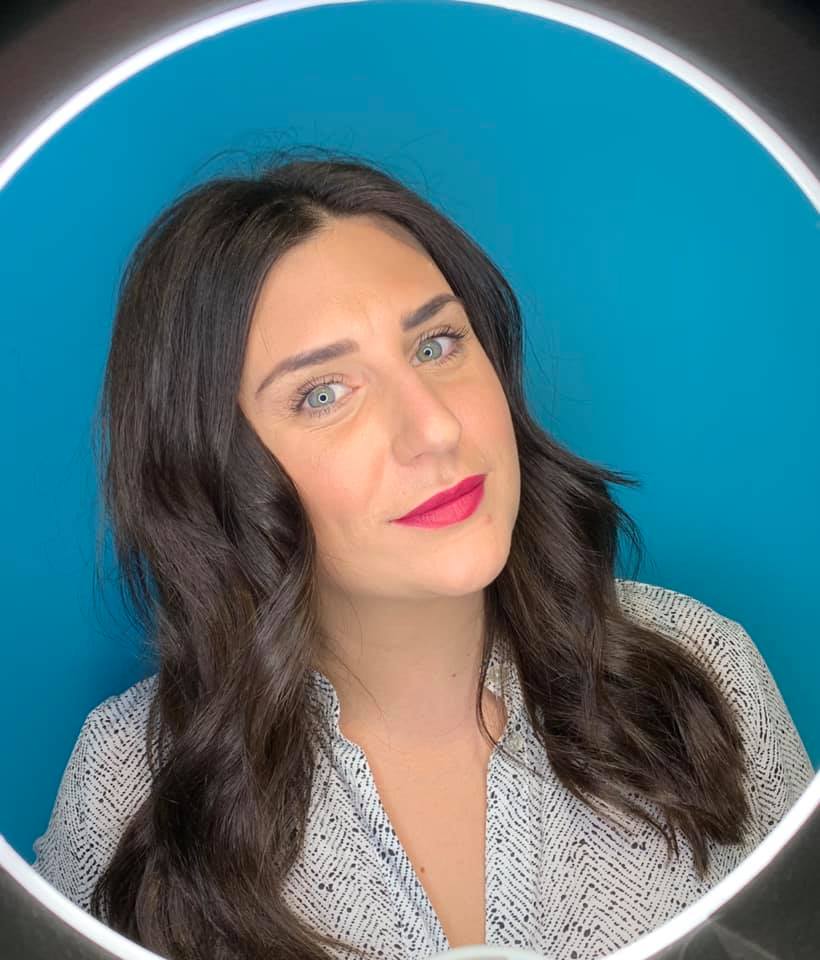 Great hairdressing really is in the genes at TSW. Meet Liz, Liz is Tims niece and has been at the salon since day one,Liz is trained directly under Tim and has a great eye for colour and long hair. So if you're looking for a big blow out or a brilliant balayage Liz is your girl!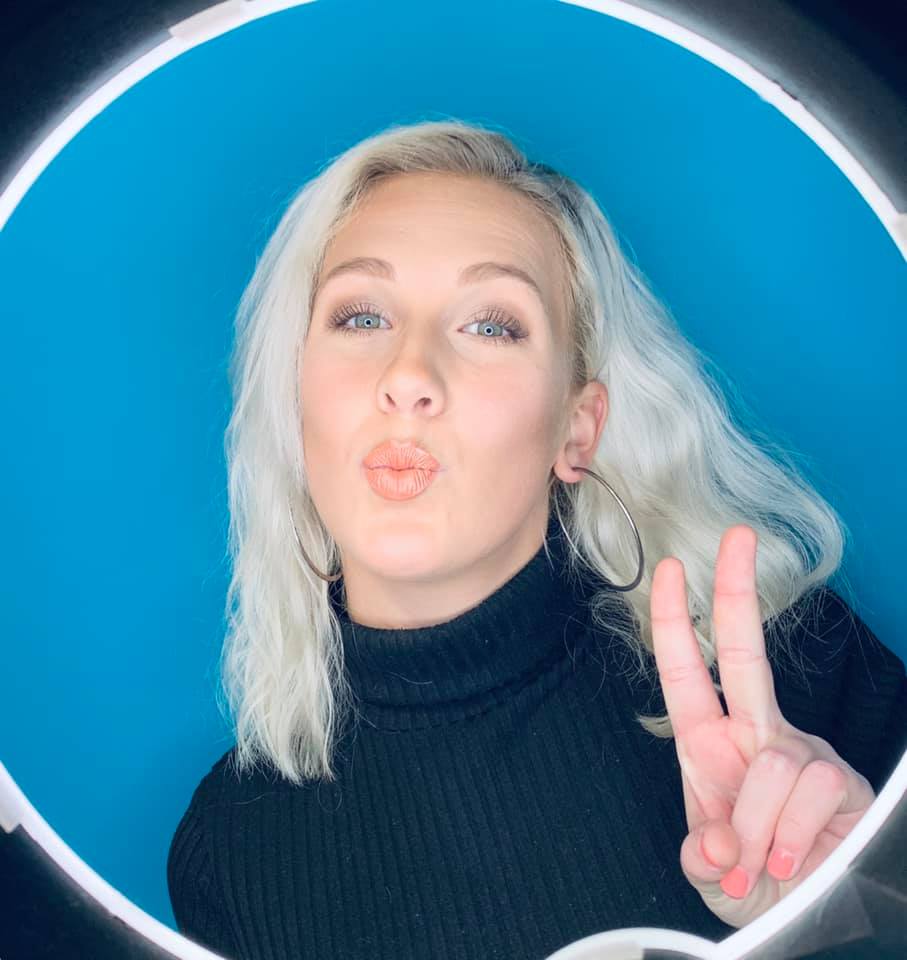 Olivia is one of the salons ones to watch! She has been trained by Tim and the team, under the wing of Abbie and she has colour skills second to none. She is certainly proving her skills now on the salon floor as one of Tim's stars , so Olivia is definitely one to watch!