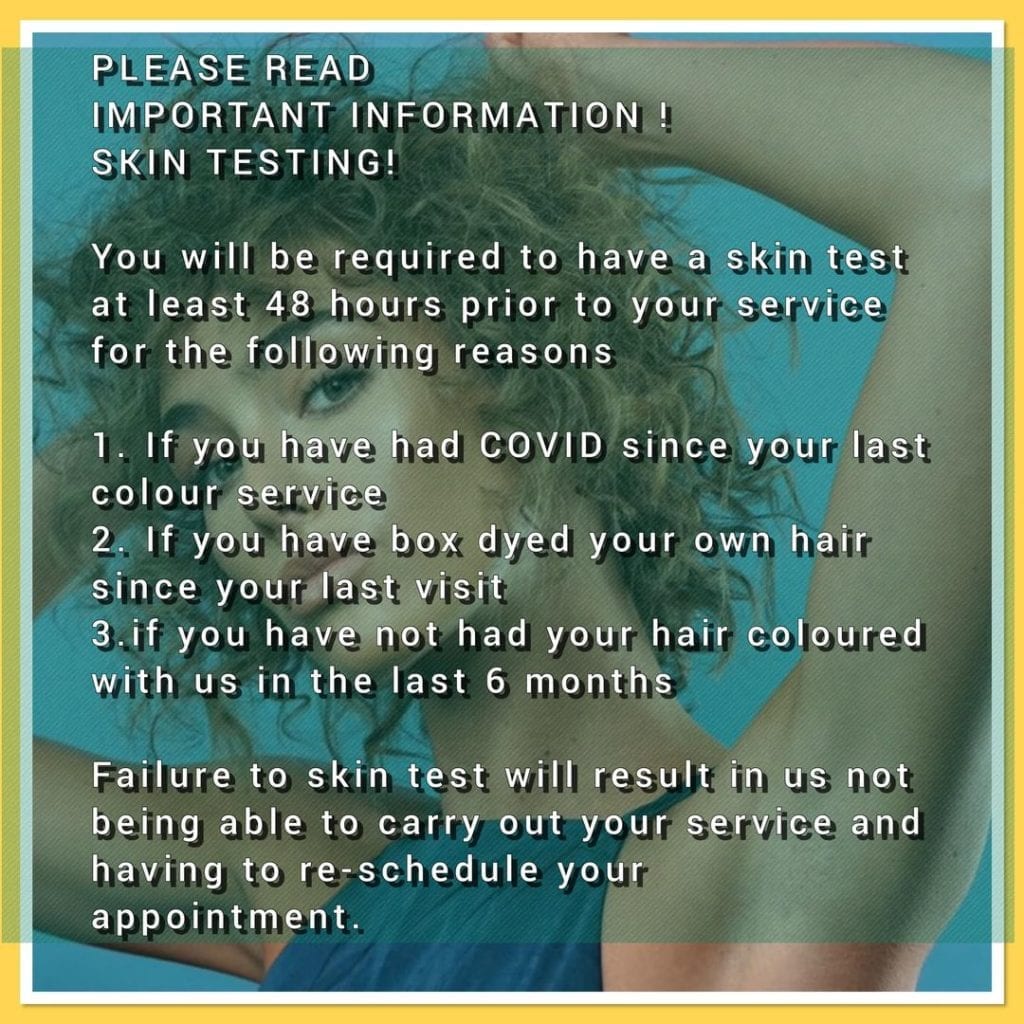 Hi everyone , the wait is nearly over
we will be in from Thursday this week contacting you to re-schedule all your missed appointments, please keep your phone to hand! Also please be patient as we have nearly 4 months worth of clients to get through.
For those of you who had missed appointments during lockdown we will call you as a priority and we will work chronologically from the date we closed which was 24th December 2020 to get your appointments booked.
If you didn't have an appointment booked throughout lockdown but would like one please email:-
salon@timscottwright.co.uk
Simply title the email REQUEST BOOKING, then state the stylist you wish to see, the service you require, and an up to date contact number to reach you on.
PLEASE ONLY EMAIL IF YOU DIDN'T HAVE ANY APPOINTMENTS BOOKED whilst we've been closed.
For any new clients please email with title NEW CLIENT, then the service you require and and up to date contact number.
Finally and most importantly, please see the attachment for information regarding changes to skin tests. There has been some changes as to how we need to carry out skin tests and when.
We can't wait to see you all very soon!
Much love,
Tim