Special Announcement!
---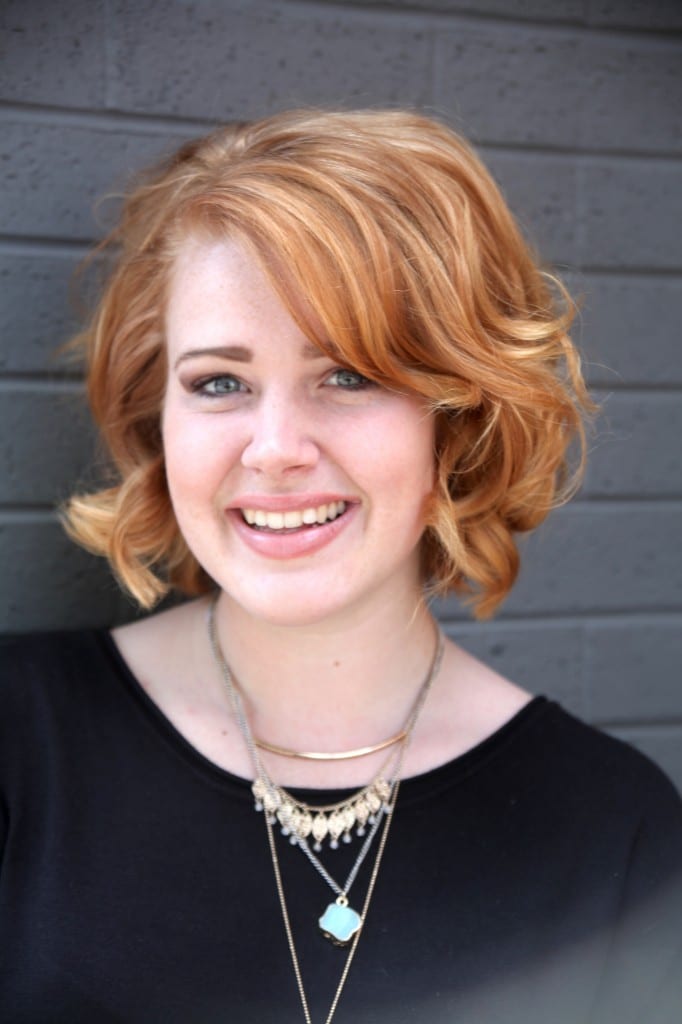 Our little firecracker Brooke has been finalised for "The Christofer Mann Step and Shine Scholarship"
This is a great opportunity for Brooke to be paired up with industry legend Debbie G as a mentor to help Brooke choose her scholarship courses from a list of the best available in the industry and to plan her bespoke educational year!
"A fund of £2,500 will be available for the year to include tuition fees, travel and overnight expenses and will be tailored to suit the winner! "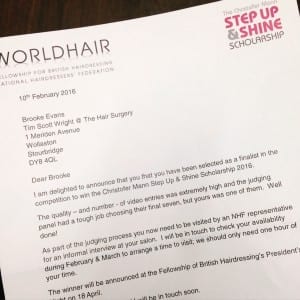 I wish you all the best in this Brooke, as I can't think of a a better person who deserves this more! This would be excellent for you to further your education and to progress even further than you have in the short time you have been hairdressing. 
fingers crossed for you!
Much Love,
Tim xxx
‪#‎congratulations‬ ‪#‎brookeevans‬ ‪#‎stepupandshine‬ ‪#‎NHF‬