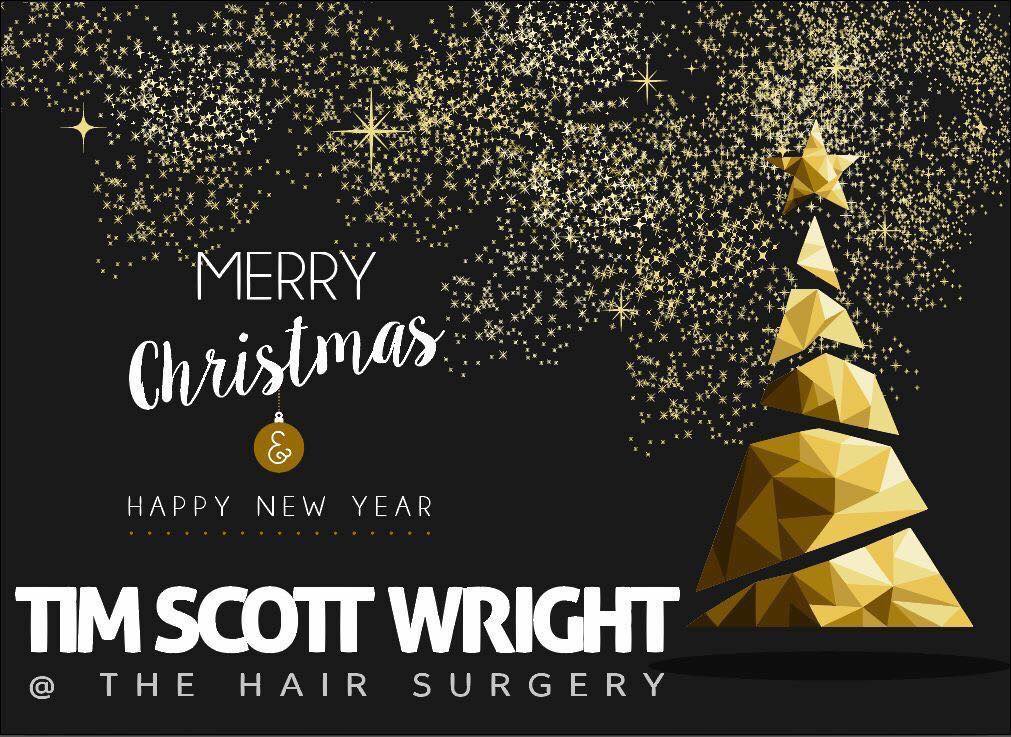 Between the 17th of December through until Saturday 21st of December we shall be open during our normal hours of business.

We will be closed from Sunday 22nd of December through until Monday 30th of December.

We will be open again for the Monday 30th of December and Tuesday 31st of December and closed again until Friday 3rd of January 2020.

I would like to take this opportunity to thank you all for another fantastic year, and everyone at TSW and I would like to wish you and your family a merry christmas and a happy new year!
I hope that you all get what you wish for under the tree this year!

See you all in 2020!
Much Love,Tim XXX