Firstly, I would like to say a big thank you to everyone who attended the "Big Hair Do" and for your outstanding generosity!
Because of everyone who participated in the fundraising activities during the night, I'm thrilled to say that we have raised over £500.00 for the Deansley Unit at New Cross Hospital in Wolverhampton.
Ok so on to the WINNERS of our Grand Prize Draw!
So, 1st Prize of the GHD Hairdryer is … Jill Babbs!
2nd Prize of £120 Voucher to be spent in salon is … Jenny Mariner!
3rd Prize of a set of GHD Brushes and products is … Cathy Mayall!
Well done! We shall be contacting you all to claim your prizes!
So all thats left is to say thank you again if you attended, and to those who didn't then there's always next year!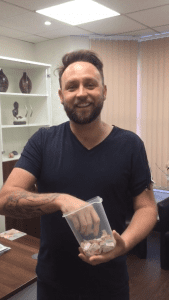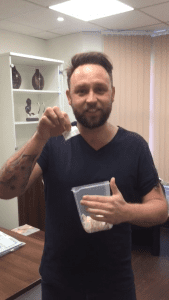 Here's some of the best bits!
Much Love
Tim xxx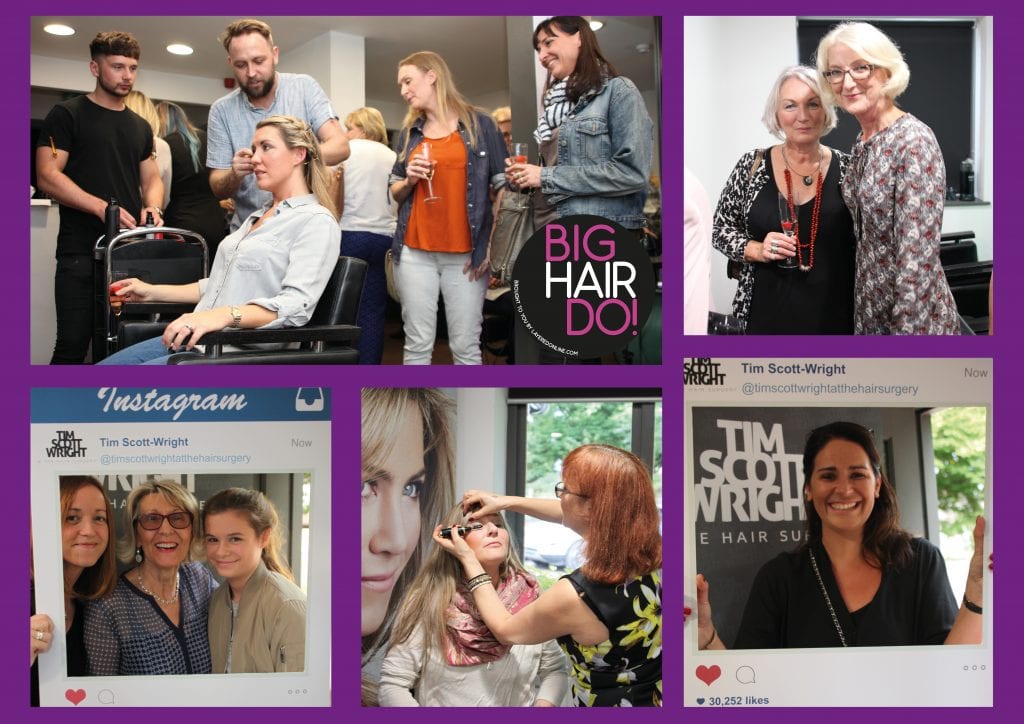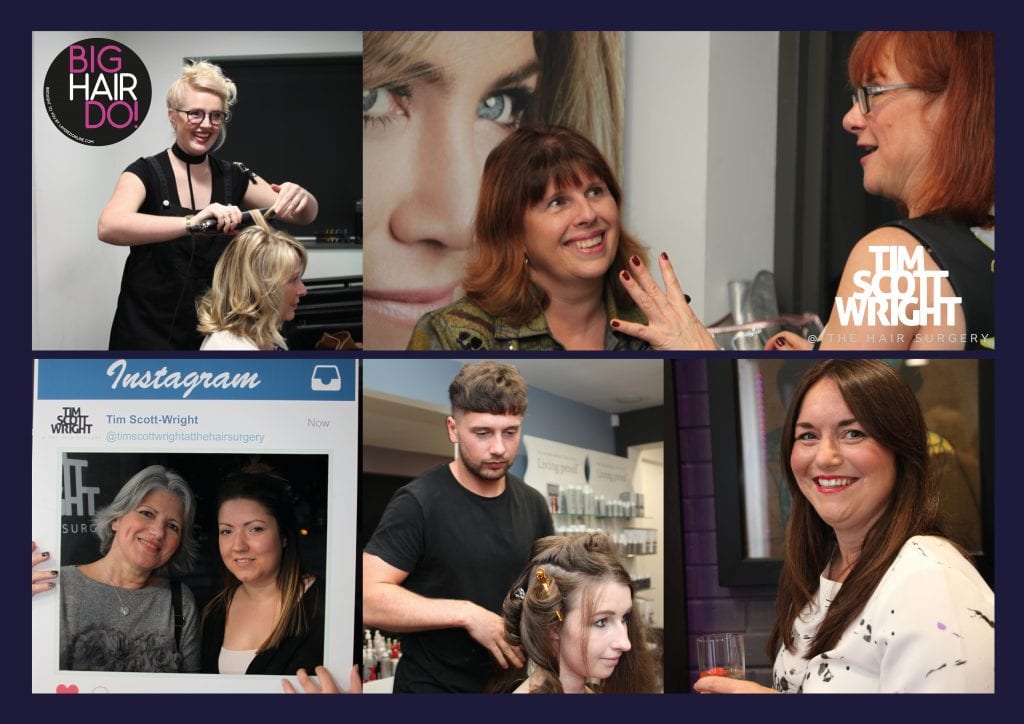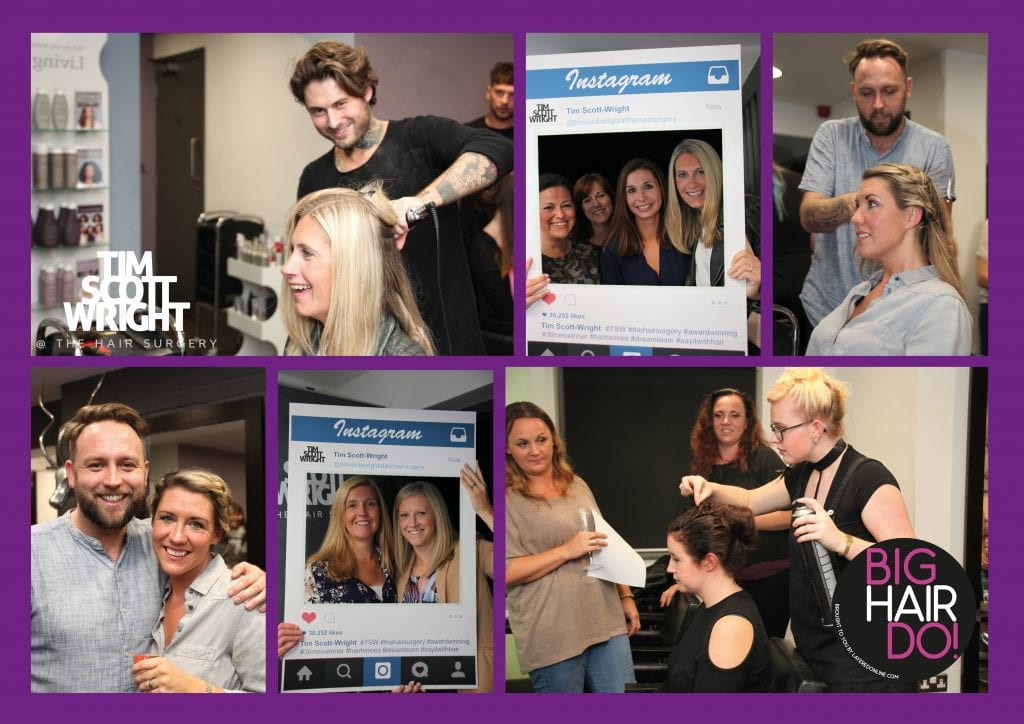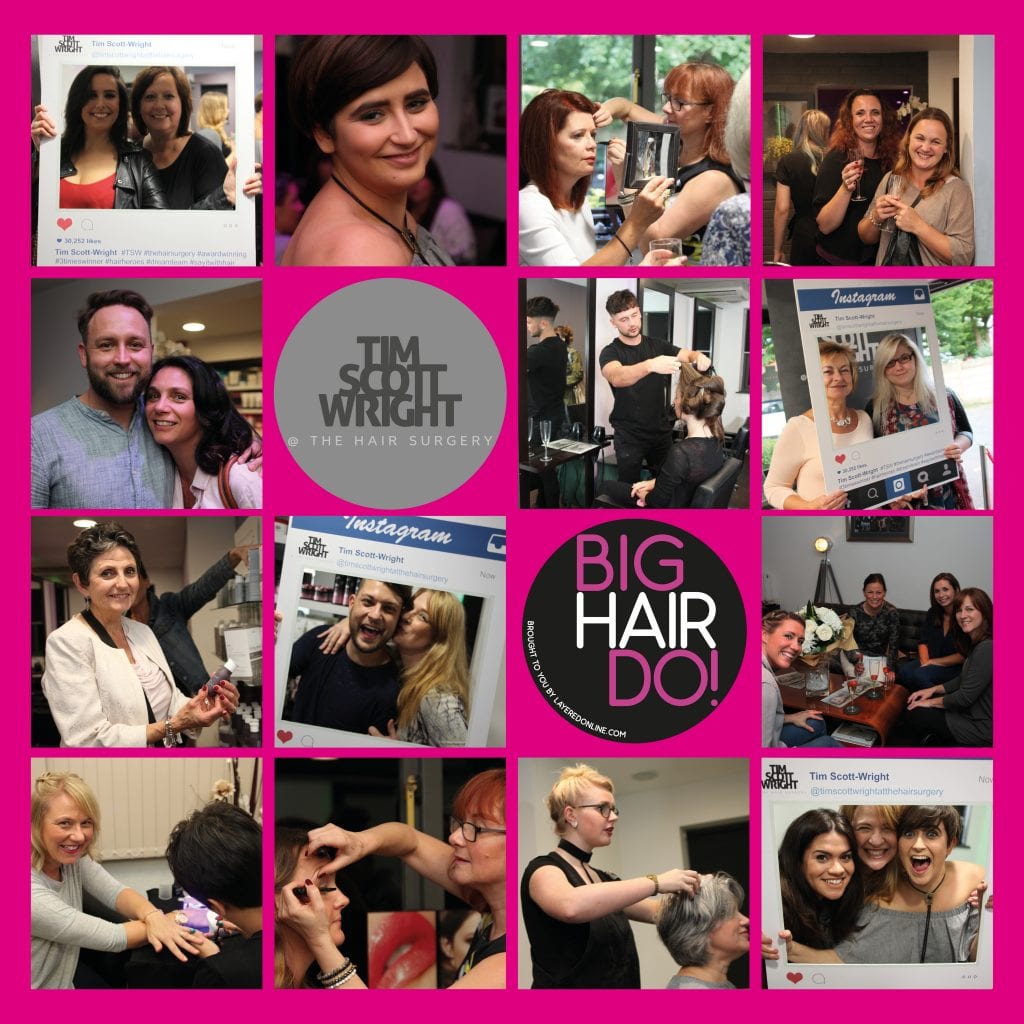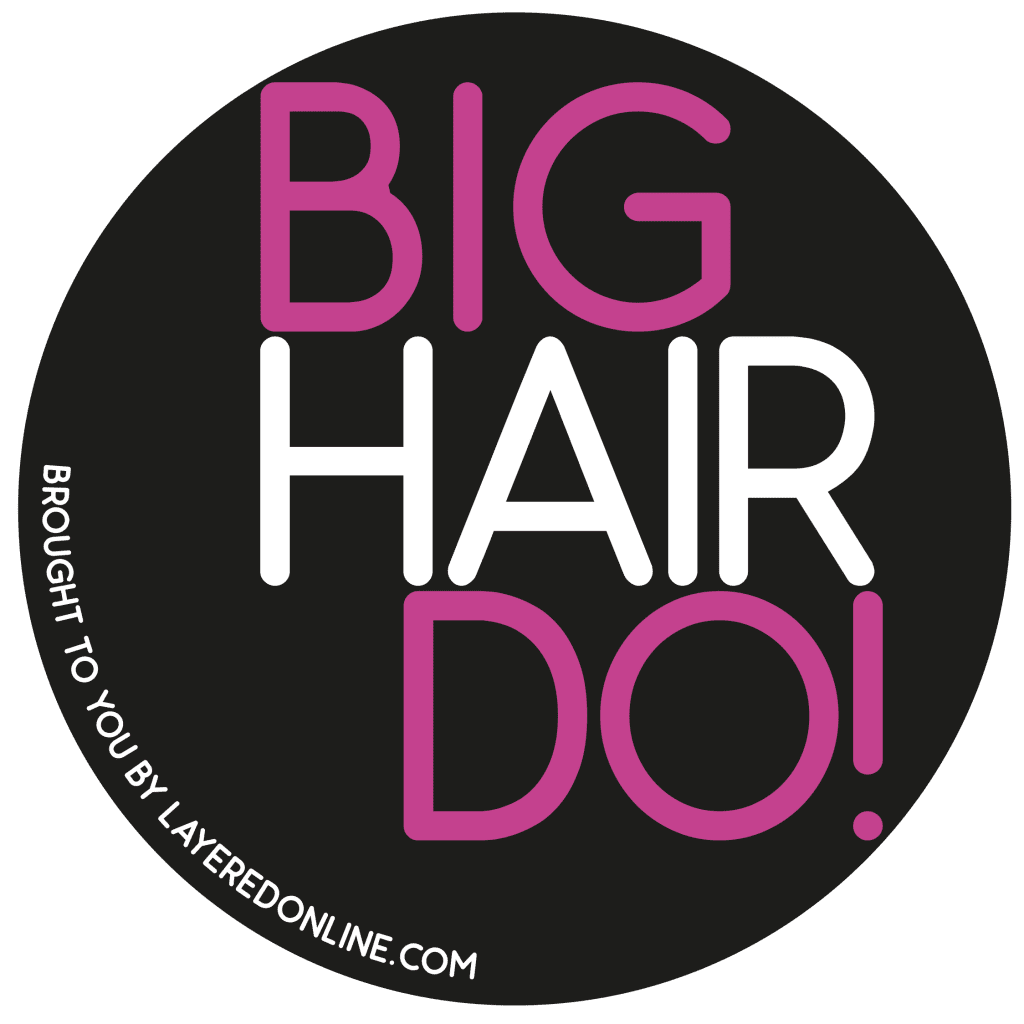 This is a cause very close to my heart and I cannot thank you all personally enough.
I would also like to say a big thank you to the girls at Nail NV as half of those funds were raised by them, so thank you again girls!